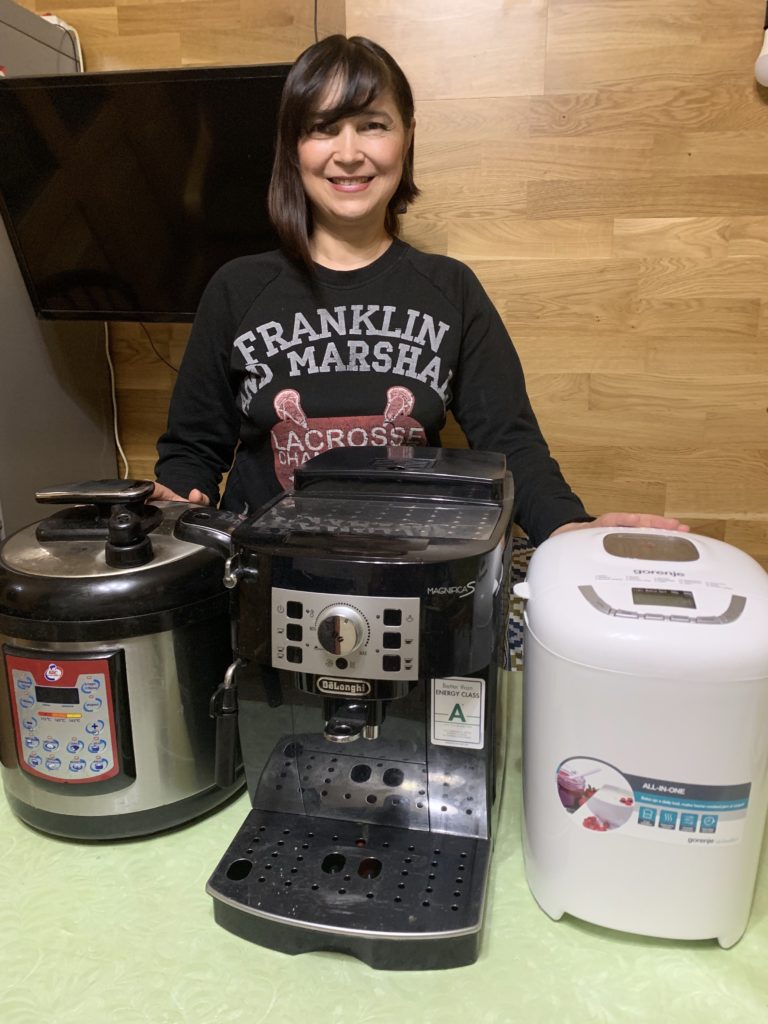 Hi! My name is Helen Merritt and that's my kitchen gadgets blog!
I am living in a house with my husband in Raleigh, North Carolina. Recently, I become a grandmother. Despite my age, I am a big fan of technologies, especially when it comes to kitchen help.
Of course, I can't personally review each cooking gear model live but in my reviews, I rely on my experience as a major family cook and ex-chef in a cafe.
Don't forget to subscribe to my Youtube channel! Thanks!
If you would like to get in touch with me there is a contact form below. Please, use it only for website related talks. Don't send service offers, employee services, and other spam.