It often happens that the time of old dishes is coming to an end and people want to buy something new to replace their favorite cups and plates. However, sometimes the old dishes are still in good condition and you don't want to throw them away at all.
This article will teach you how to donate dshes with a free pickup.
You may also like: 5 Best Cast Iron Skillets
For this, there are special charitable organizations where you can donate old things and at the same time the organization will pick them up absolutely for free.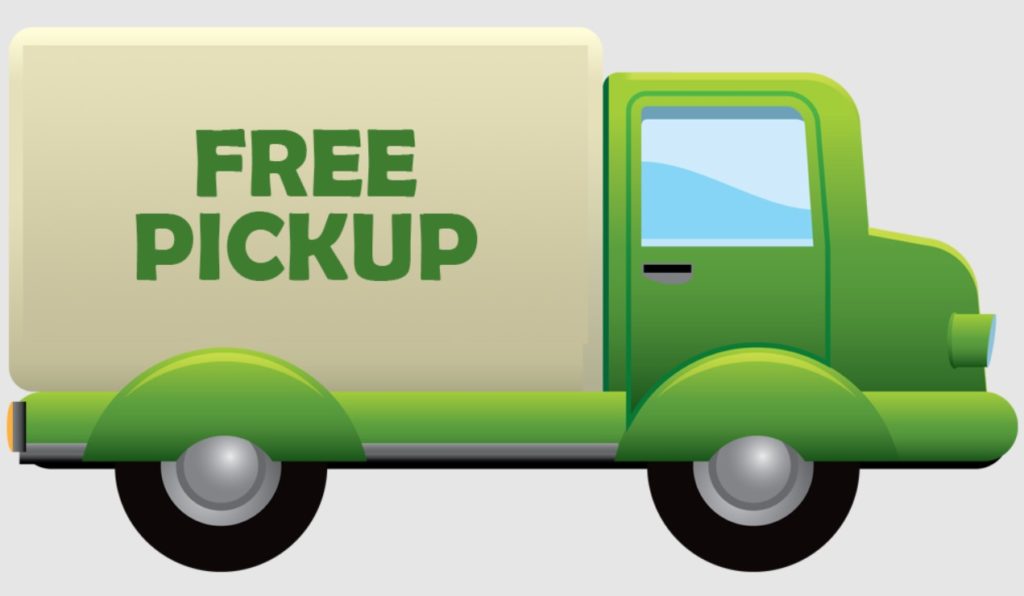 In order to change their dishes in an environmentally friendly way, a person will need to find a suitable charity organization. However, it must be borne in mind that such organizations do not accept all types of dishes. Some of them accept:
plates
glasses
silverware
kitchen utensils, and more.
You may also like: 7 Best Ceramic Cookware Sets Reviews
In order to hand over dishes that meet the criteria of the organization, a person needs to:
register for the date of donation pick-up
label all donation items
leave them outside of their house
the organization's driver will pick the dishes up.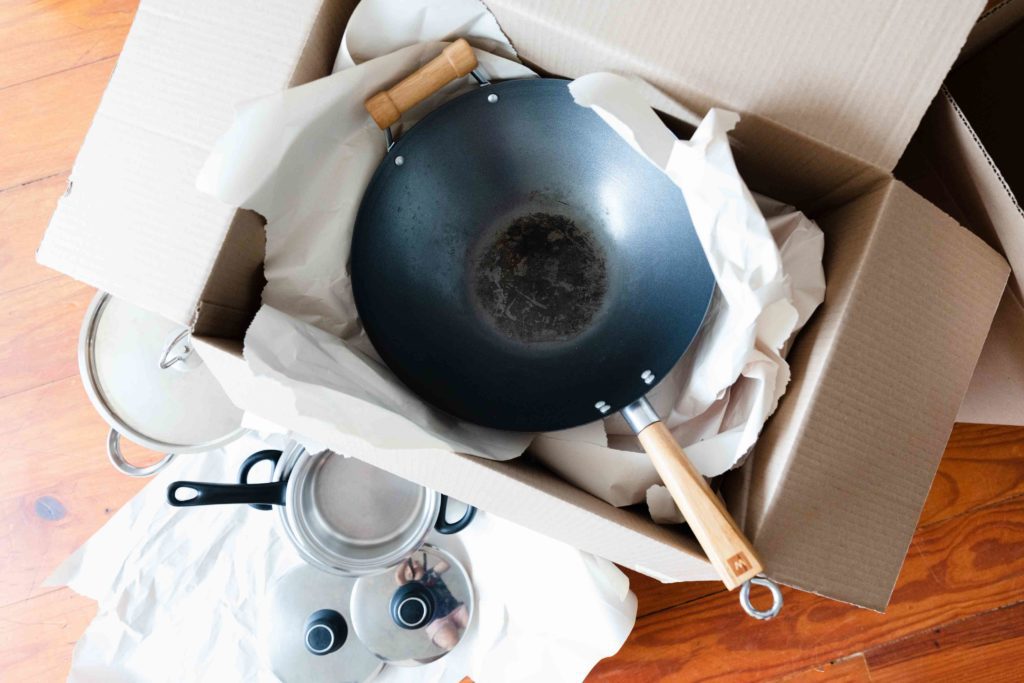 Some of these donation collection companies offer additional benefits for those who donate to charity. The collection of things usually happens quite quickly, in 24 hours.
After the driver of the organization picks up things, he leaves a tax deduction receipt for you. This means that if you donate your dishes to charity, you receive a special receipt confirming this. And this, in turn, will help you reduce your taxes in the future.
You may also like: 7 Best Sabatier Knives Reviews
There are several organizations that accept dishes and pick them up right from your home. Verified organizations of this type include: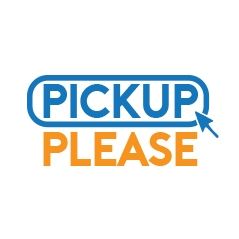 According to reviews, this is one of the fastest and most convenient organizations for donating things to charity. After collecting the items for donation, these things go to the aid of state, local, and national programs for the Vietnamese veterans of America.
Not only is this organization quick to pick up items for donation, but it also has a Home Clean-Out option. This means that a person from this organization helps you sort things out at home and donate them to charity.

This company collects items from your home and then sells them at The Arc thrift shops.
You may also like: 7 Best Blenders for Smoothies with Ice Reviews