A lot of people love to eat barbecue, and some even like to cook it themselves. However, sometimes the weather gets in the way of our plans. It often happens that people want to grill meat, but then it starts to rain.
You may also like: 7 Best Electric Griddles Reviews
But the situation is not really that hopeless, because your grandpa was able to handle everything, right?:)
In this article we will give you a hint on how to grill in the rain.
There are different ways to cook meat on the grill. Some people cook with the help of a small open grill.
In this case, the only way out is to either find a canopy or make it from materials that you have next to yourself.
You may also like: 7 Best Vertical Rotisserie Reviews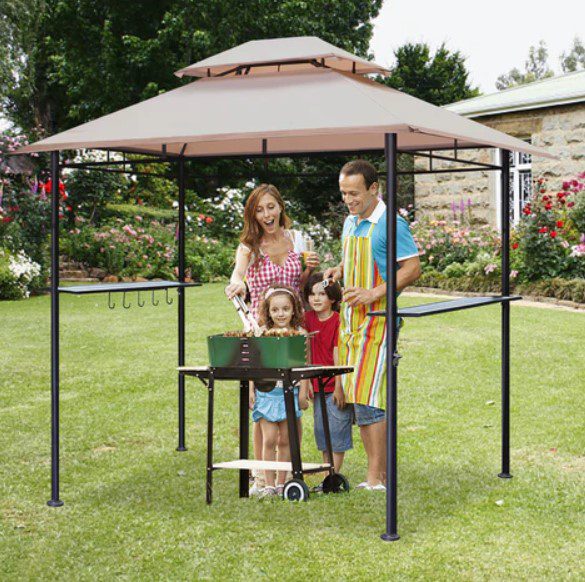 You may also like: 7 Best Raclette Grills Reviews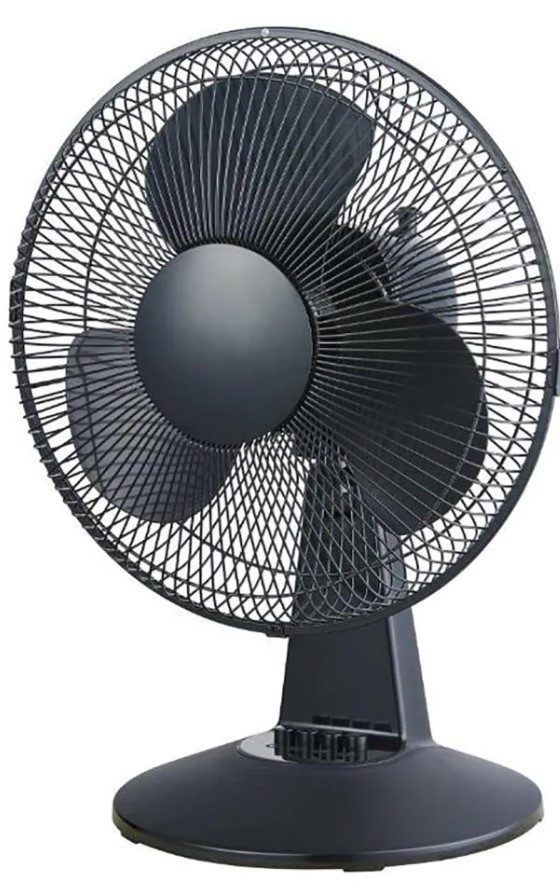 Other people have special large grills with a lid that can be closed in case something happens. Here, those who cook meat can have only one problem. Because of the cold drops of rain, the temperature can drop and the fire will go out.
However, for such cases there is a life hack. Everyone knows that in order for a fire to flare up, you need to blow on it.
Therefore, for a person to keep the fire burning for a long time, he or she can use a fan.
You may also like: 7 Best Gas Grills under $1000
Although the wind from the fan is cold, the fire will not go out, but will only flare up more, raising the temperature.
Also, many pros in grilling meat say that cooking during the rain will even benefit the taste and juiciness of the meat. Because of the rain, the air is much more humid. This causes the meat to be much more juicy, even if the person does not change anything in the cooking process.